So, here are 7 simple ways to create a great onboarding experience. Making you an employer of choice and a winner in the war for talent.
1. Onboarding starts before the first day
You can make a great start to your onboarding process before your new employee begins. Send new staff a pre-boarding pack with:
A welcome letter or video from the CEO/Owner
A plan for the first few days
Links to your business social media accounts
Recent company news
Key staff policies, such as holidays, benefits and Inclusion & Diversity.
LinkedIn provides a handy Onboarding in a Box resource, including templates for your pre-boarding pack.
It's also a good idea to contact your new employee by phone in the run-up to their start date. A personal touch allows them to ask questions and welcomes them to the team.
2. Meet your legal requirement as a good employer
Make sure your legal documents are up to scratch to build trust, clarify expectations and lay the foundations for a successful employment relationship.
Have your contract of employment ready for their first day or before. It's also a good idea to be organised with payroll documents too. Incorrect or late payment is a surefire way to damage trust!
It's best to do all of this before they start. Then you can focus on the job at hand.
3. Make it a great first day
Don't wing it! Have a plan, and get your onboarding ready in advance. There's nothing worse than arriving on your first day to find no one was expecting you.
Prepare a checklist, like this one from ACAS, to share with your new hire. You may need to tweak your list to suit remote workers too.
4. Get your line managers on board with onboarding
The best pre-boarding packs and checklists won't be effective without line manager buy-in.
To get your line managers on board:
Ask for involvement in developing your new onboarding ideas
Communicate the plans and all of the contents
Provide training to effectively deliver onboarding
Include onboarding delivery in performance measures
Celebrate successes by sharing positive results and feedback from staff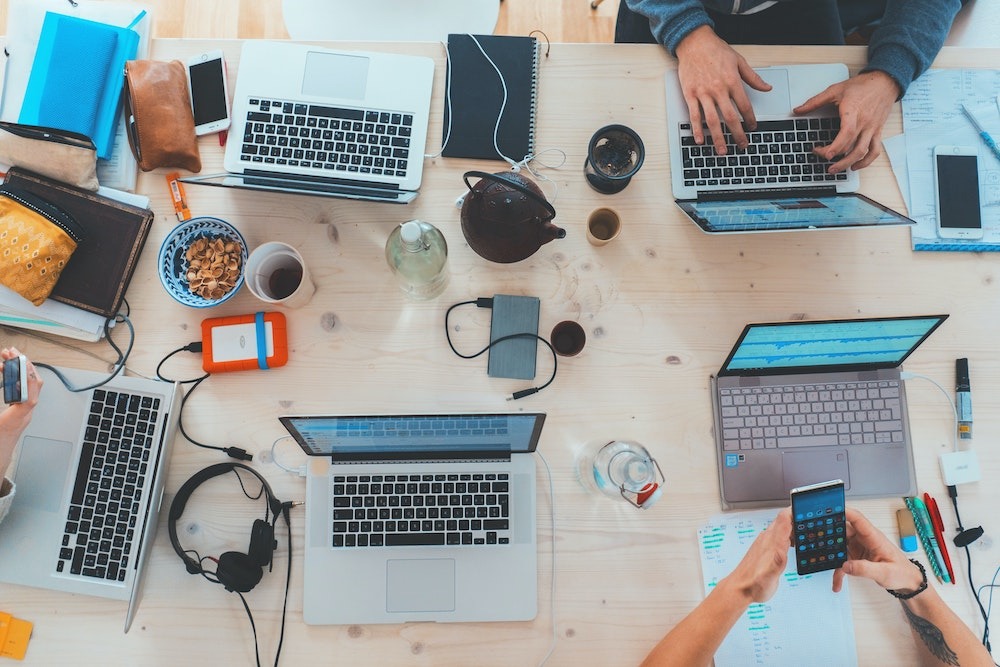 5. Buddy up for a warm welcome
Research by Gallup has shown for many years that having a best friend at work significantly increases satisfaction, retention and productivity. And since the pandemic, even more so.
Including social events in your onboarding plans helps your new staff meet colleagues and make some new friends.
You could also allocate a 'buddy' for each new starter to 'show them the ropes' and settle in.
Social connection is particularly important for employees working remotely, so make an extra effort for these workers.
6. Share your company culture
There are lots of practical elements to an onboarding process. But take time to include cultural learning in your plans too.
Your company culture is your mission, vision and values. It's the behaviours and attitudes that make you deliver top-notch service for customers.
Build this information into your onboarding plan. Provide written material about your mission and values along with real-life examples. Ask line managers to explain your culture in 1-2-1 meetings with new staff. And plan your onboarding training to emphasise your culture.
7. Train for success
Training is a key element of any onboarding process for site and remote workers alike. You could include:
Statutory training, such as Health & Safety, to meet regulatory requirements
Skills training to make new starters effective quickly
Behaviour and attitude training, like customer service, to support your company culture
Wellbeing training, such as stress management, to increase employee satisfaction and aid retention.
There's clear evidence that investing in staff training supports recruitment and improves retention. 76% of employees said they are more likely to stay with a company that offers continuous training.
With a bit of planning and help from the wider team, you can create a great onboarding process. Your new starters will enjoy their experience and your business will reap the rewards.
Tayl is a training platform offering a wide range of engaging courses to support your onboarding plans. With a clear pricing structure and free trial available, you can be sure of a cost-effective solution that's right for you.
Get started with a quick, 15-minute phone call or video chat to learn more about Tayl and see how we can help you and your team.