Victims of spiked drinks can experience a wide range of symptoms depending on the type of drug used.
Symptoms can include:
Confusion
Disorientation
Slurred speech
Nausea or vomiting
Muscle spasms or seizures
Poor co-ordination
Memory loss
Loss of consciousness
These symptoms can be confused with extreme alcohol intoxication, which causes people to think that the victim is drunk, not drugged, and less inclined to help.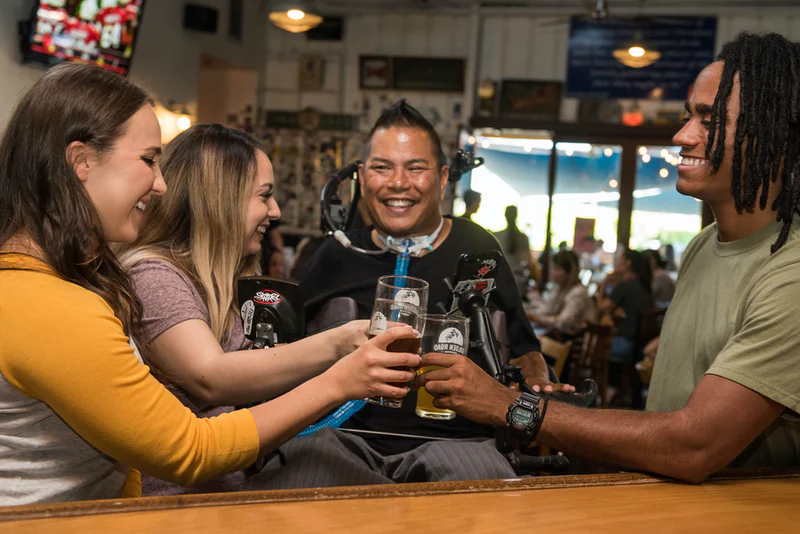 As of now, there is very little we know about the substances and drugs used to spike drinks, as they often dissolve quickly in drinks and are colourless and odourless. Often by the time an incident is reported, the drugs are usually flushed out of one's system, making drug detection extremely difficult.
Similarly, there is little authorities know about needle assaults as well, but the police have said it is very different to what they have seen before. The superintendent of Nottinghamshire Police, Kathryn Carner said that these assaults are not targeted and that a few victims of the needle assaults recall feeling a strange scratching sensation and then feeling extremely unwell, and that the general symptoms they felt are slightly different from alcohol intoxication.
YouGov, an international research and data analysis company conducted a poll at the end of October 2021 surveying 1693 female and male adults aged 18 - 65+ in the UK and found:
11% of women have been a victim of drinks spiking.
6% of men have been a victim of drinks spiking.
8% of women claimed a family member has been spiked.
4% of men know a family member who has been spiked.
12% of women have friends who have had their drinks spiked in the past.
8% of men know a friend who has been spiked in the past.
When it come to reporting incidents, around 40% of both genders believed they would not be taken seriously by the police, which caused them to lose hope for any legal justice. Respondents of both genders felt they are more likely to be taken seriously by their friends and family, and would rather rely on them for support.