In addition to boosting employee productivity, as we mentioned earlier, online training comes with other excellent advantages. Here are some examples of the main perks of online training:
Cost-effective
The average cost for in-person professional training in the UK is £400-£3,000 plus potentially added expenses for commutes and accommodation. Online training is excellent if you're on a tighter budget since you don't need to cover commute costs, lunch, or meeting rooms for your employees. If your company needs to train hundreds or thousands of employees, online training can reduce the cost.
Flexible
Another advantage of online training is the flexibility it provides. Employees can access the training course regardless of their location, making it an excellent choice for global organisations. Online training is also very scalable as you can use the same course to train as many employees you want for years to come.
Easy access to resources
Online training makes it easy for employees to access resources by simply logging into the company's training platform. With online training, employees can complete their course with or without instructors as long as they have the necessary materials.
Disadvantages
Less interaction with your employees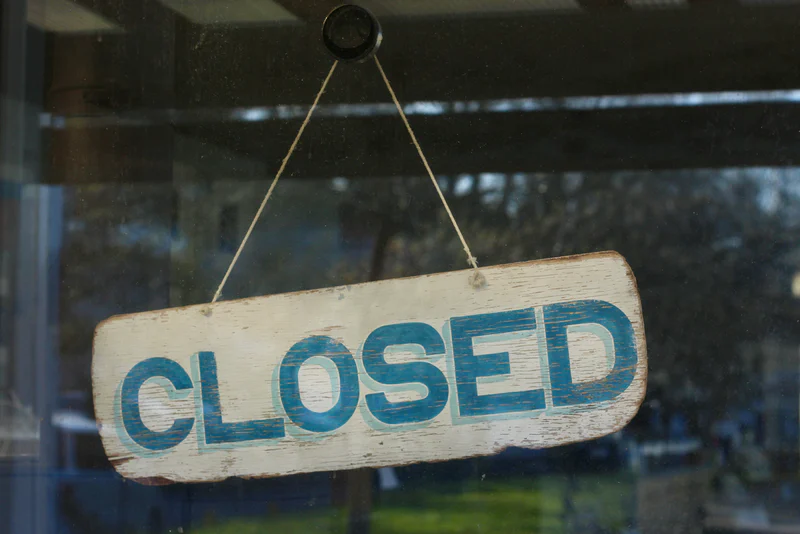 Some research shows that face-to-face interaction is essential for innovation and developing relationships and networks. Employees may feel demotivated to complete their training without a course leader to support them. Employees also have different learning styles, which can be challenging to manage through online training.
To overcome this challenge, make sure your course includes interactive exercises to keep employees involved and motivated.
Can feel isolating
When taking an online training course, employees may have questions that the instructor isn't able to answer directly. Research shows that lonely employees demonstrate poorer performance. Without face-to-face interaction, employees may feel isolated, and thus, less motivated to learn.
To make employees feel more involved, make sure your online training has forums and discussion groups where your employees can interact with each other.